Michelle Kelly
Position: Director of Adult services

Email: info@afcscic.org
Tel: 0121 389 4922

My background has been that of supporting friends and loved ones with Mental Health support needs over the years, so I felt it was necessary to gain some qualifications in a cause that I am so passionate about.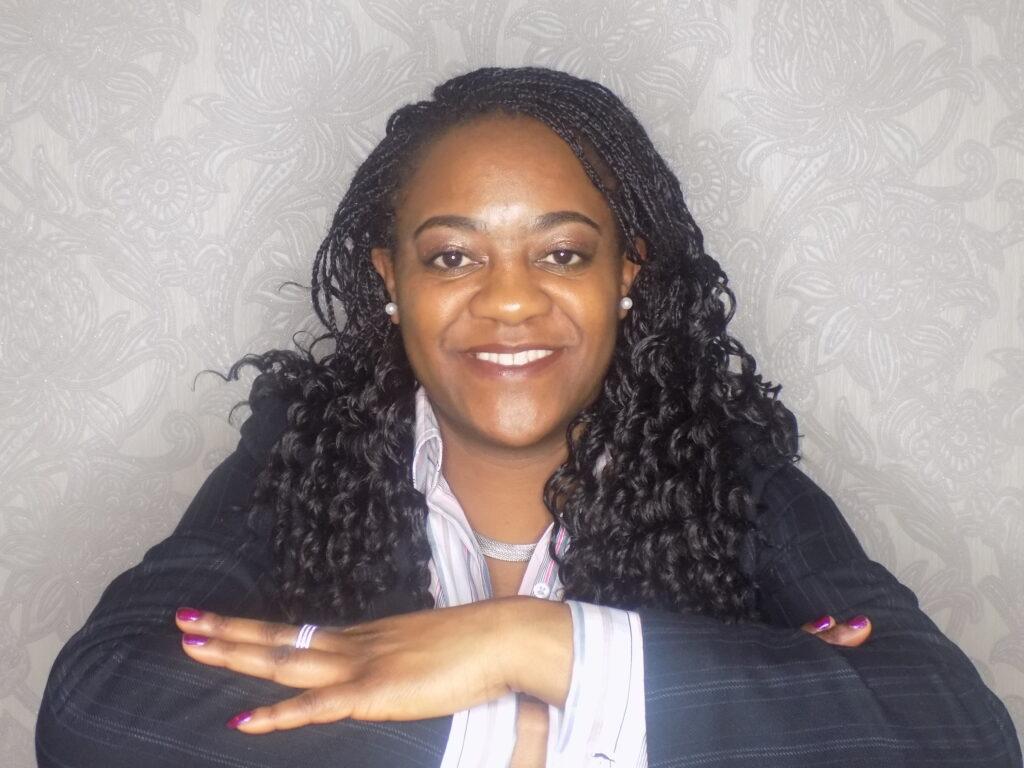 My History
My history is that I started my Counselling journey many years ago, I have a strong sense of people being Autonomous and I have been a Whistle blower supporting those most vulnerable when they have been at great risk.
During Covid-19, I found myself in this position again, with a lack of cultural competence playing heavily.

We lost a family Friend Michael Lloyd Powell who experienced poor mental health and needed support in 2003, this was the catalyst of a very emotional Journey for me and my family and led to his cousin Tippa Napthtali launching 4Wardever uk and eventually The National Family Fund to help support impacted families like Mikey's.

Mikey died on 07th September 2003, and ever since I have supported Mikey's and other affected families, around the ECHR Article 2 'The Right to Life' in conjunction with bereaved families. I now sit on a community panel with Catalyst 4 Change CIC and our local mental health trust, supporting marginalised community members, to access the Mental health support and services that they need.

Those experience's have led me to collaborate and work with many large organisations and institutions including West Midlands Police as a former member of the Mental Health Independent Advisory Group (IAG). I was tasked to provide input over a number of years advising how contact between the Police and those in Mental Health Crisis, should be as calm and communicative process as possible , including the input of their families.
I've supported the NHS programmed as a motivational speaker in conjunction with the Mental Health Crisis Care Concordat in 2016, sharing my families Lived experience, to educate others about the impact of Mental Health.
While running my private practice since qualifying in 2015, I feel I have developed many skills, and I am now a Clinical Supervisor and proud to hold a BACP Accredited Counselling qualification and sit on their Professional Standards Register, also the accredited Register for Infant Loss.

Consultancy
As a Mental Health First Aid England Associate Trainer I deliver their Race Equality programme, and as a qualified Mental Health First Aid Trainer I deliver both the Adult & Youth full Programmes. Suicide First Aid understanding Intervention and lite products too, all underpinned with a Mental Health Nursing Qualification.

Whether you are a counsellor or not, I strongly advocate that all practitioners should have a basic level of Mental Health First Aid knowledge, especially when supporting vulnerable people as mental Health affects us all.
I also deliver workshops in the West Midlands to schools and academies around the controversial Stop & Search Power, implementing The Home Office's 'Best Use of Stop & Search' scheme. Also sitting as a member of the affiliated scrutiny panel for The West Midlands Police & Crime Commissioners office aiming to ensure the safe & Lawful implementation of the power.
My knowledge with Mental Health has been enhanced by my personal experiences and working for Springfield MIND, a national Mental Health charity providing supportive services out of GP Surgeries, delivering MH pathways for Stress, depression, Grief & Loss, Managing Anger, Self-esteem, Anxiety & Panic Attacks and others.

The Priory in a rehabilitation and recovery service for females with complex mental health needs, including schizophrenia, bipolar, eating disorders with some having co-morbid conditions such as mild learning disabilities, alcohol and drug use and borderline personality disorder. My Community engagement continues and I am currently taking a short break as a Childline volunteer where I work as a primary contact for children calling in a crisis.
I hope that if we can support you in some way, that you embrace the journey and use the experience to learn more about you.