Michelle Kelly Director and founder of A Father's Child Services will be a guest speaker on the Birmingham Radio station Unity FM hosted by Beresford Dawkins – Community Development Lead at Birmingham and Solihull Mental Health NHS Foundation Trust.
What Shape Are You In?
Michelle Kelly will be taking part in: A mental health program on Unity FM which covers all aspects of mental health issues including depression, loneliness, self-help, recovery, etc. This program supports families and carers and regular guests include NHS staff who are giving their expertise and answering any questions listeners may have. This program takes place every Wednesday between 4-5pm.
Find out more please visit: https://unityfm.net/2021/09/20/what-shape-are-you-in/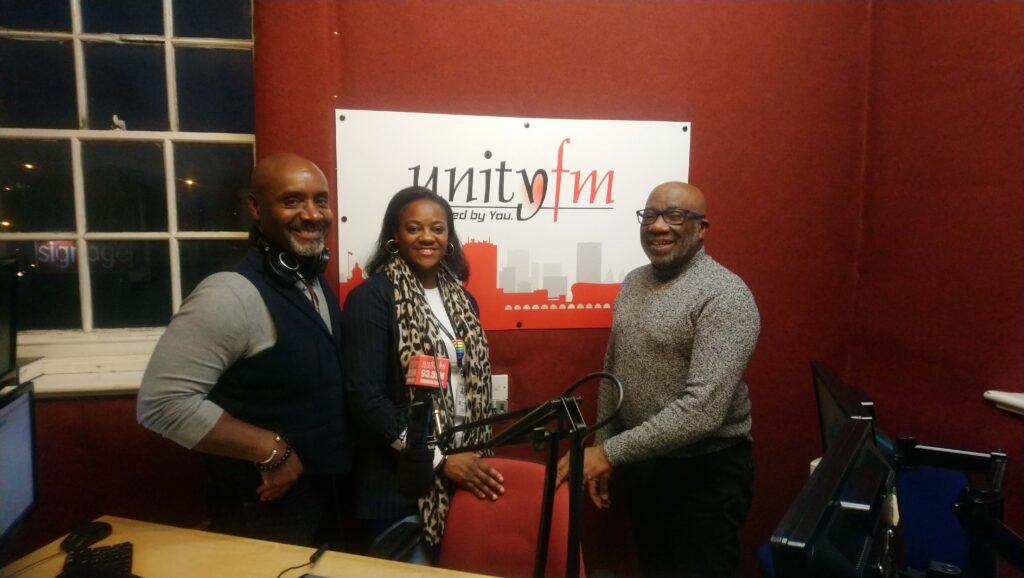 Your Community Radio
Radio frequency 93.5FM
You can listen to your favourite community station, Unity FM, live from a PC or mobile using the player below. Just hit play and let us do the rest.
About Unity FM
Unity FM Birmingham's largest Muslim community radio station. We have enjoyed a number of successes over the years through the detailed yet enjoyable exploration of socio-political and religious issues resulting in interviews with people from all walks of life. We pride ourselves on being a key catalyst for good, independent and impartial journalism assisted by lively debate and interesting discussions which are commonplace on our radio station. Some of our guests have included senior academics from Harvard University, officials from the UN, Members of Parliament, Government Ministers, and representatives of leading NGOs, including the CEOs of Islamic Relief & Oxfam.